Another WFGC exclusive download.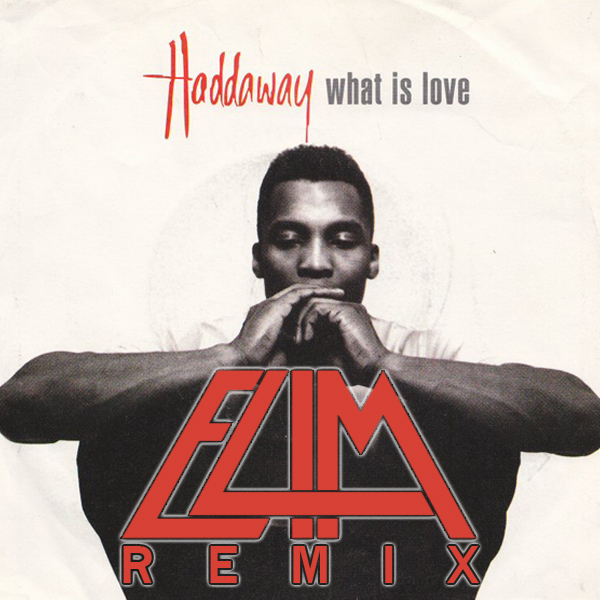 WFGC DOWNLOAD LINK  (Updated!)
3 Responses to "TRAP | Haddaway – What Is Love (ELIM Remix)"
hotcarl Says:
October 15th, 2012 at 11:25 pm

can you fix this download link please, would be great if you could get that up asap. thanks!

DJ Real Juicy Says:
October 16th, 2012 at 7:26 am

Re-upped!

G.RICH Says:
December 3rd, 2013 at 6:30 pm

please active the download link!
Leave a Reply